You Don't Have to Take Our Word for It!

Here's what some of our satisfied customers have to say about Sancken Automotive Inc: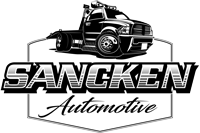 Great Experience! My first time having a vehicle repair at this shop and the people were friendly and most of all honest. Not only do they have their own towing service, which saved me time calling a tow company, but they also came up with a more efficient way to fix my vehicle which saved me money. I paid for my repairs feeling like I was truly cared for and taken care of. I highly recommend this shop!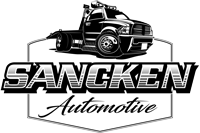 I highly recommend Sancken's if you're looking for friendly, honest and dependable service. In all of my years of service, they've made one minor mistake (not fastening a bolt) and they were quick to fix it and apologetic. They really care about their customers and treat you like a human! Keep up the great work!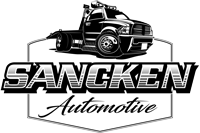 We have been long time customers of Sancken Automotive. Always get great service and fair prices for the work that we need on our cars. We know that they are honest people, and treat all their customers with integrity. We don?t even live in Eureka but will drive the extra 30-40 minutes to their shop because we know they will get us the best parts and do the best work in the area.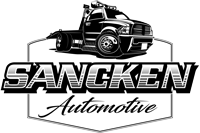 his automotive shop is one of the best around. They are quick to serve, find out the problem easily and don't try to sell you parts or other products to meet a sales quota unlike dealerships.
Discover More About Reviews and Repair Services At Sancken Automotive Inc in Eureka

Auto Repair Near Woodford County
Auto Repair Near El Paso
Auto Repair Near Deer Creek