OUR SHOP
Turn to Sancken Automotive Inc for All of Your Auto Repair and Vehicle Maintenance Needs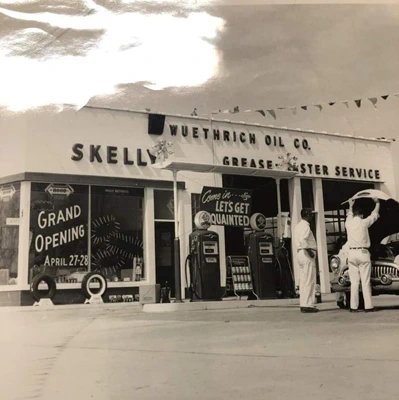 At Sancken Automotive Inc, we are proud to be a trusted provider of automotive services in Eureka, IL since 1955. We are committed to serving our community and providing the best possible care for your vehicle. Our team of highly trained technicians is equipped to handle a wide range of automotive needs, from routine maintenance to major repairs.

Our customers know that they can trust us to provide quality service and expert advice, no matter what their vehicle needs. We specialize in Car & Truck Care, Electronic Services, Electrical Services, General Services, Heating and Cooling Services, Engine & Transmission, Miscellaneous Services, Towing, Transmission Services, and Undercar Services, and our goal is to help you get back on the road as quickly and affordably as possible. We understand that a reliable vehicle is essential for safety and peace of mind, and we are dedicated to helping you keep your car in top condition.

If you are in the Eureka area and have any concerns or issues with your vehicle, or just need general maintenance, we invite you to stop by our shop at 609 W Center St Eureka, IL 61530 or give us a call at 309-467-2422. We'll be happy to help you find the best solution for your vehicle.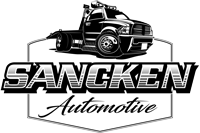 Great Experience! My first time having a vehicle repair at this shop and the people were friendly and most of all honest. Not only do they have their own towing service, which saved me time calling a tow company, but they also came up with a more efficient way to fix my vehicle which saved me money. I paid for my repairs feeling like I was truly cared for and taken care of. I highly recommend this shop!
Jaclyn M.